Photo-Challenge One 2016 - Work
The first Photo-Challenge Competition of 2016-17 was on the subject of 'Work' and was devoted to monochrome images.
The Challenge was well supported with 66 entries and seven were picked out for an award by the panel of judges.
The panel were Alan Cameron, Terry Hey and Alistair Parker, who made many helpful and pithy comments about the work.
The winning images are shown below.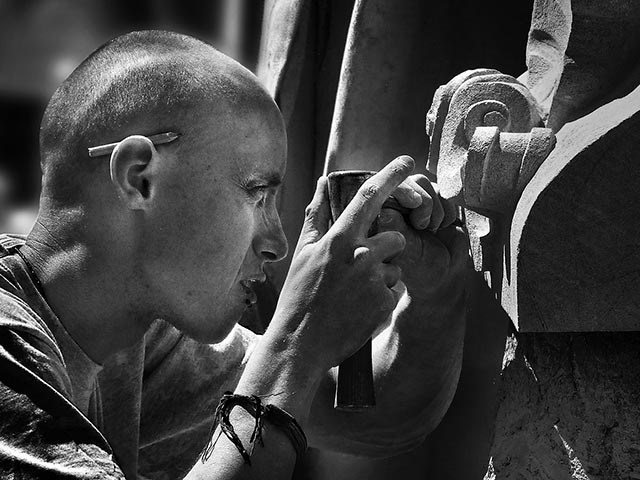 'The Stone Mason' by Gillian O'Meara First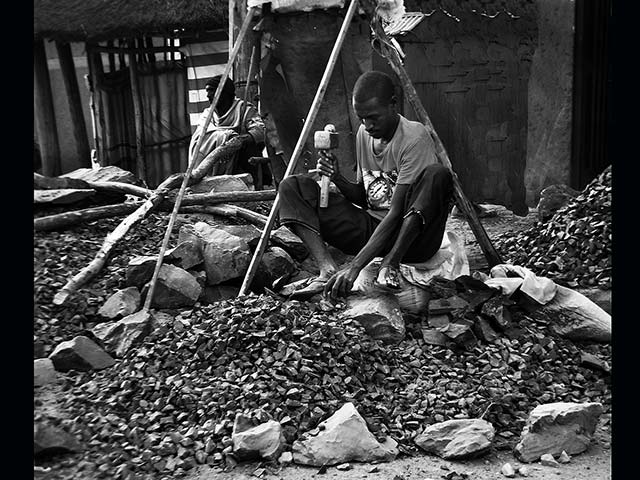 'Stone Breaker' by Ann McCarthy Second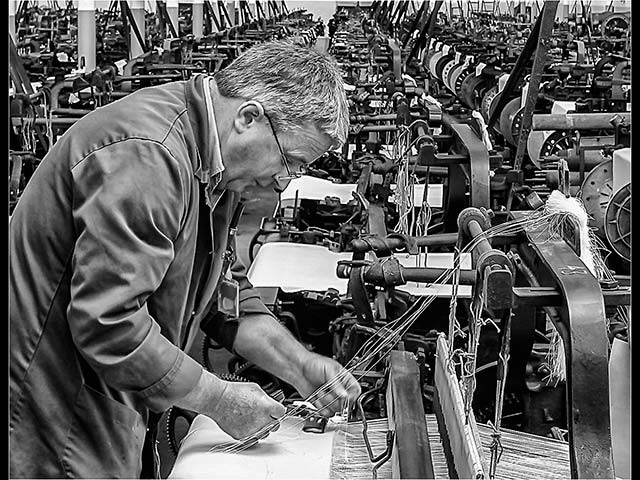 'Mending A Thread' by Alan Storey DPAGB AFIAP BPE2* Third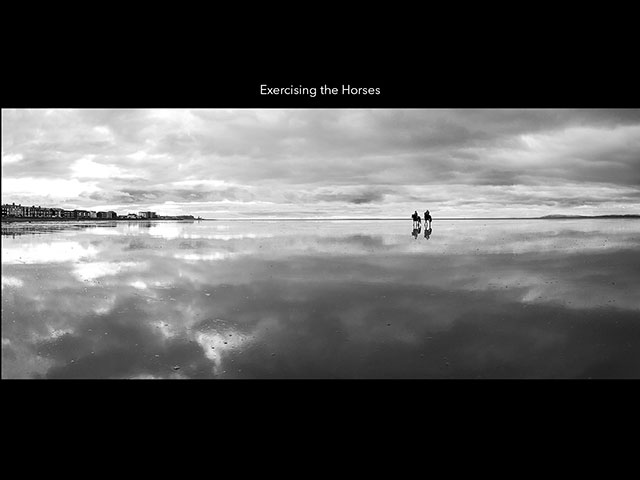 'Exercising The Horses' by Richard O'Meara Highly Commended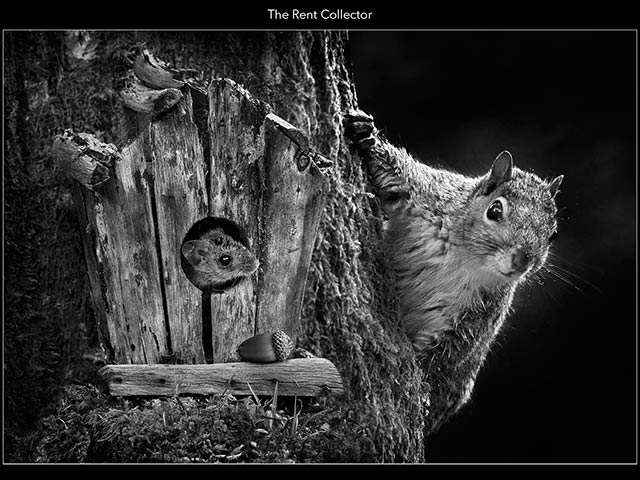 'The Rent Collector' by Gillian O'Meara Highly Commended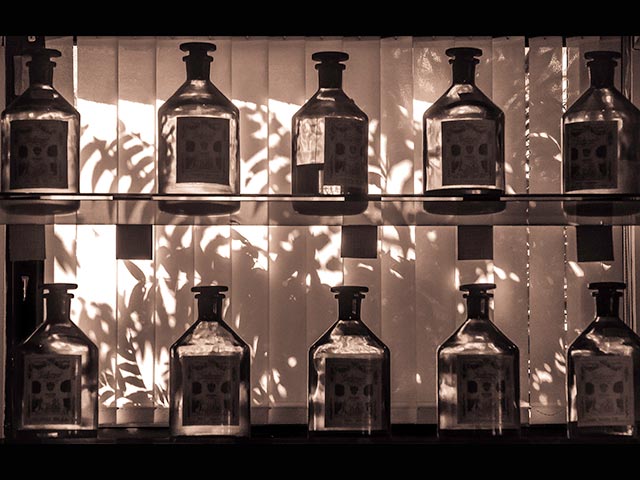 'The Perfumerie' by Jean Gregson Commended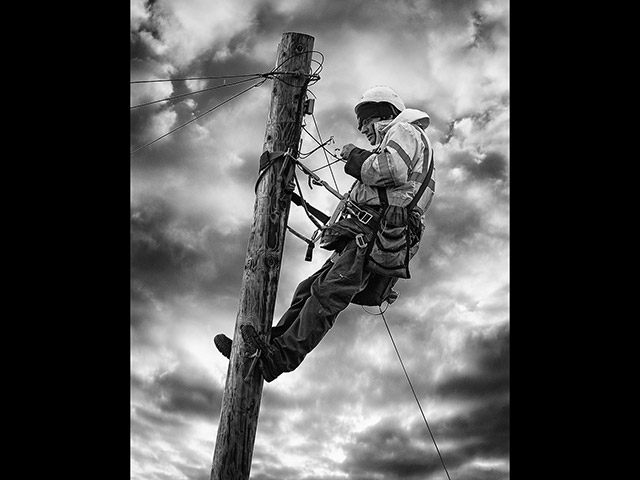 'Working The High Wire' by Richard O'Meara Commended