Photo-Challenge Three 2016 - Dawn and/or Dusk
The third Photo-Challenge Competition of 2016-17 was on the subject of 'Dawn and/or Dusk' and was devoted to early morning or late evening photography.
Once again the Challenge was very well supported with about 100 entries and eleven were picked out for an award by the panel of judges.
The panel were Alan Cameron, Alistair Parker and Tony Money, who made many helpful and informed comments about the work.
Eleven award-winning images are shown below.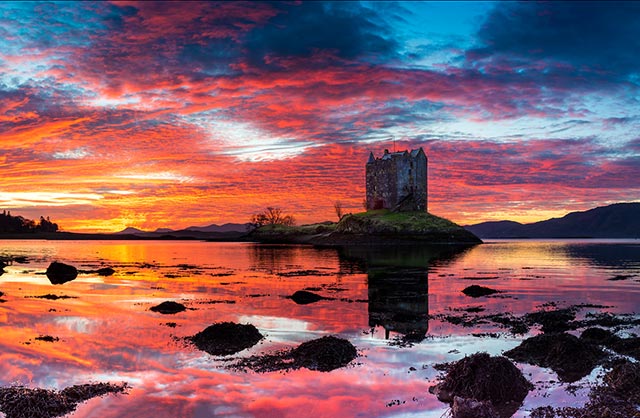 'Castle Stalker' by Tim Gartside First Equal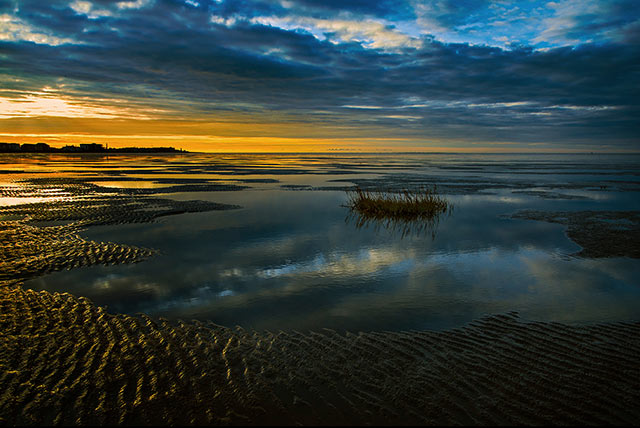 'Morecambe Bay Reflections' by Richard O'Meara First Equal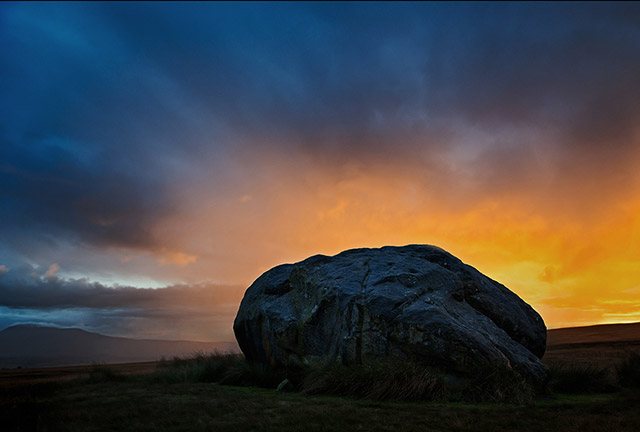 'Great Stone At Dawn' by Richard O'Meara Third Equal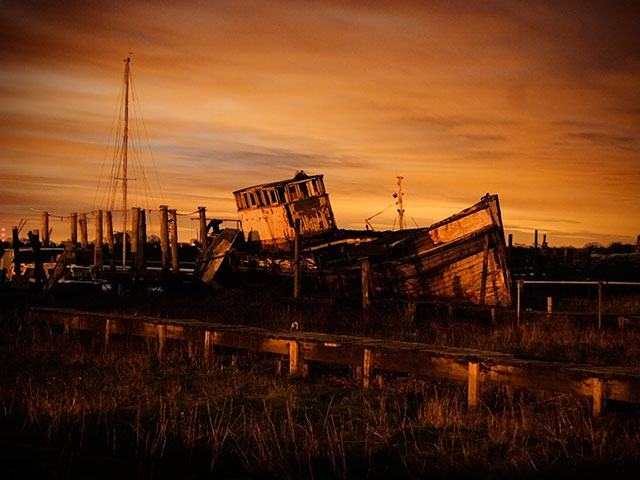 'Skipool Sunset' by Alistair Parker Third Equal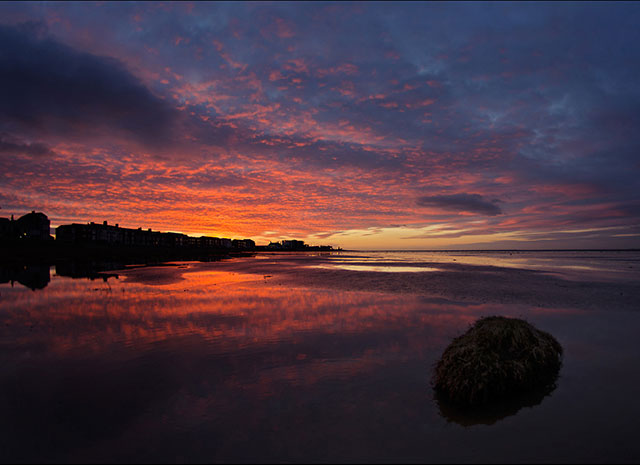 'Knott End Sunset' by Richard O'Meara Highly Commended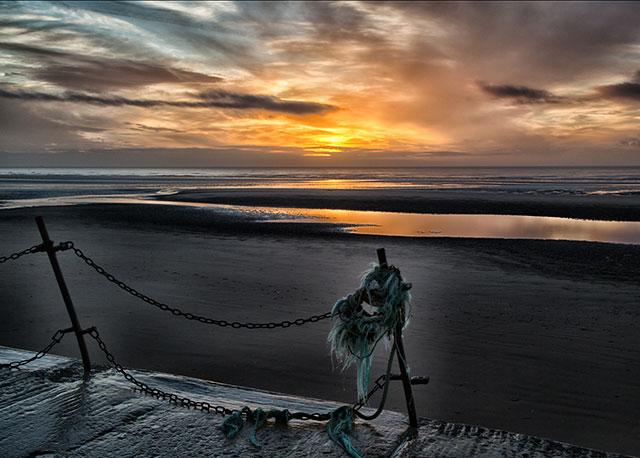 'South Shore Dusk' by David Roberts Highly Commended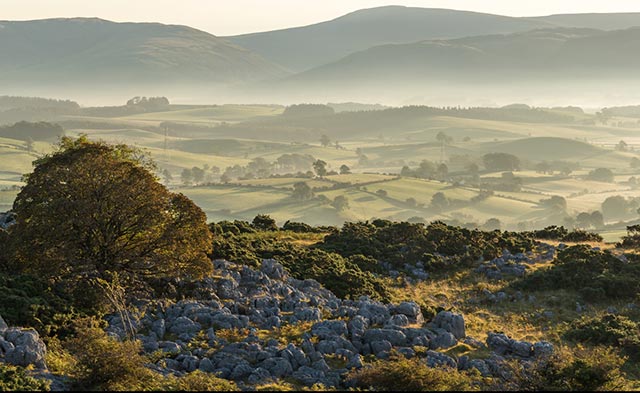 'Sunrise Over Hutton Roof' by Paul West Highly Commended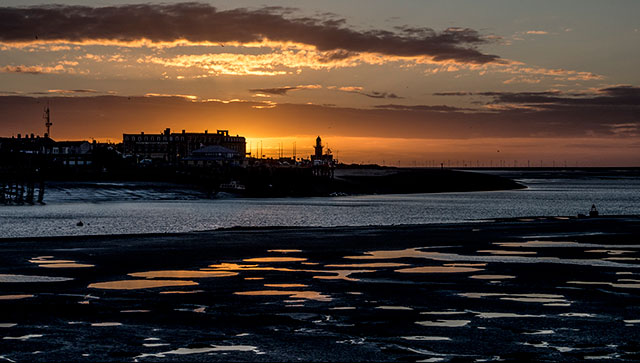 'Sunset Over The Wyre' by Christine Storey Highly Commended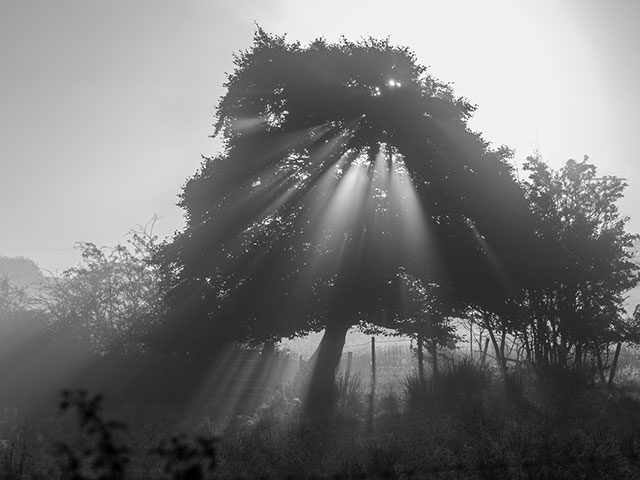 'Morning Rays' by Paul West Commended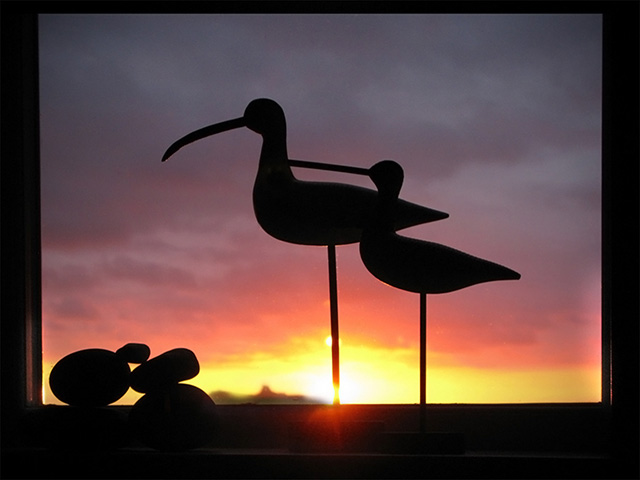 'Sunrise Over Lindesfarne' by Alistair Parker Commended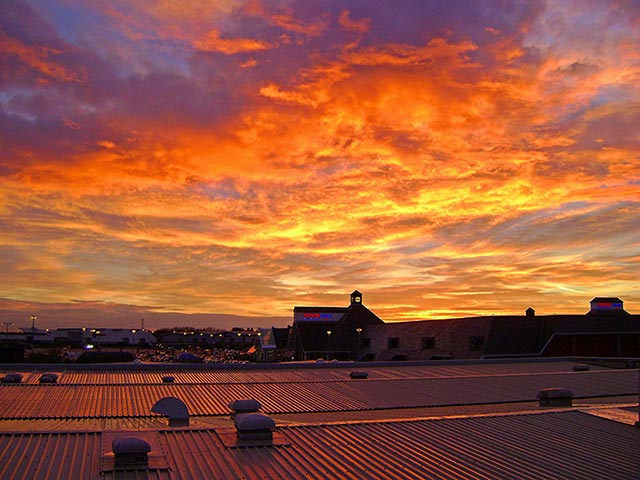 'Sunrise Over Tesco' by Clive Joyner Commended
The Photo Challenge League Table results are now available on the downloads page of this web-site or click here.