Photo-Challenge One 2017 - Towns and Cities
The first Photo-Challenge Competition of 2017-18 was on the subject of 'Towns and Cities'.
The Challenge was very well supported with 108 entries and nine were picked out for an award by the panel of judges.
The panel were John Collier, Clive Joyner and Susan Lavelle, who made many helpful and supportive comments about the work.
The winning images are shown below.
'Two Graces Reflected' by Alistair Parker First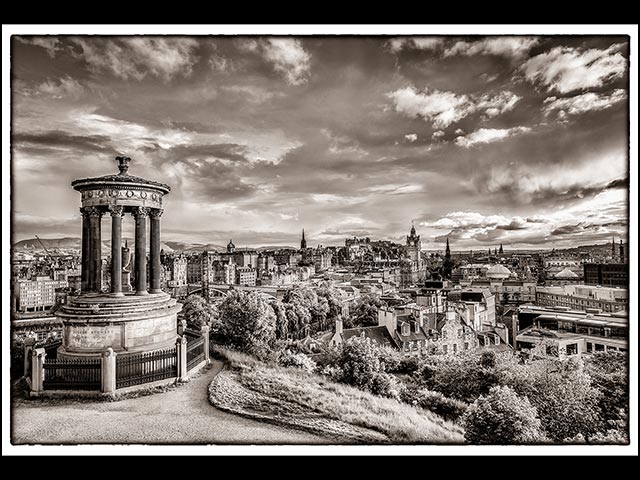 'Calton Hill 1' by Tim Gartside Joint Second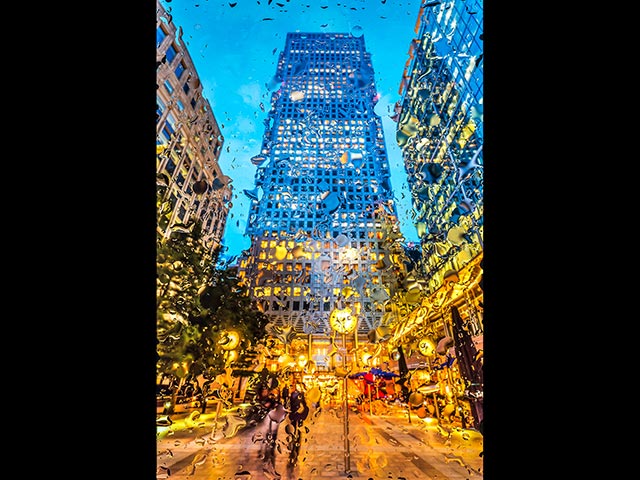 'Canary Wharf' by Tim Gartside Joint Second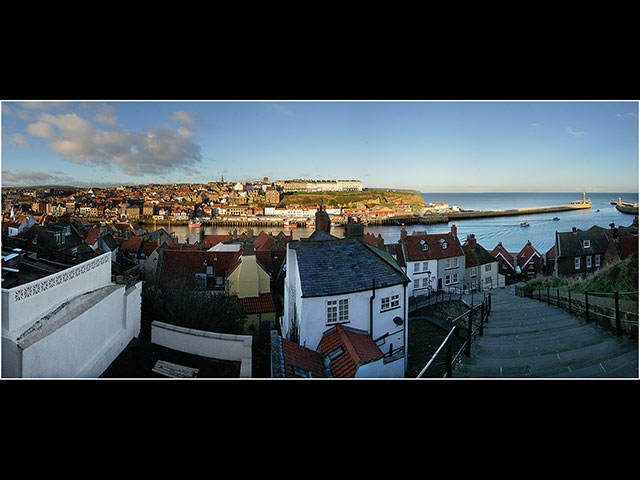 'Whitby' by Ray Wilson Highly Commended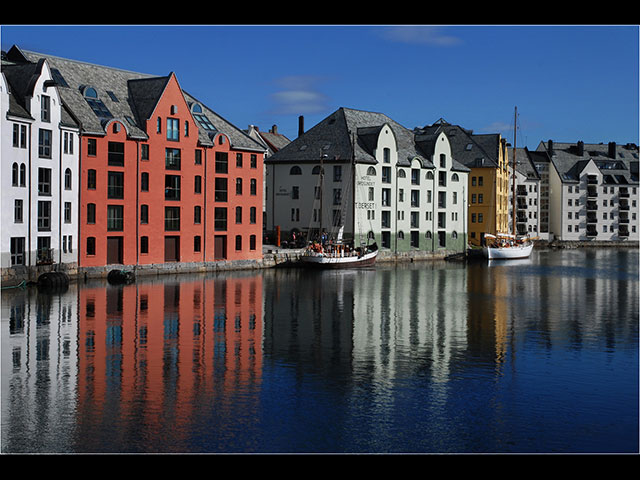 'Alesund, Norway' by Joan Gaffiney CPAGB Commended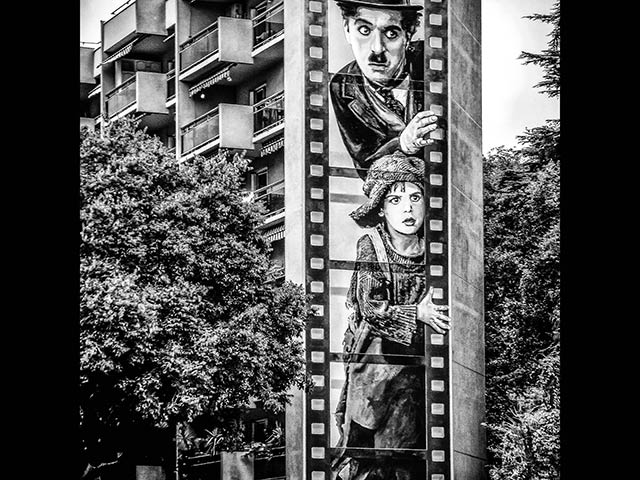 'Cannes' by Jean Gregson Commended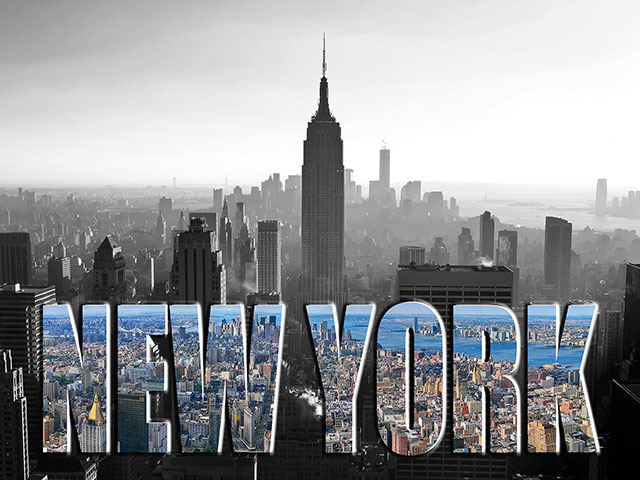 'New York, New York' by Paul Cowan Commended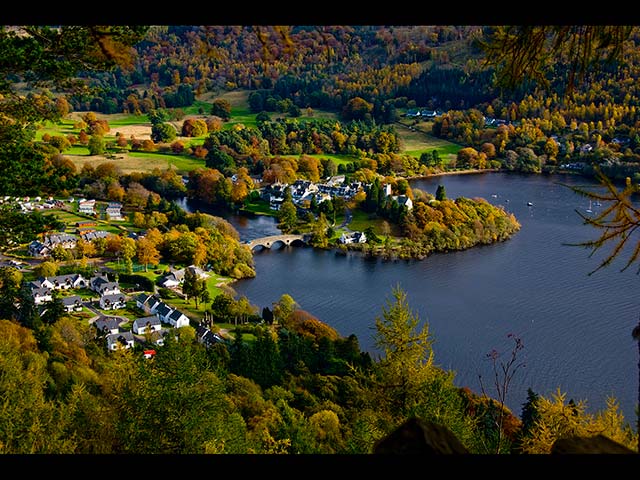 'Small but Beautiful Town of Kenmore' by Ken Prior Commended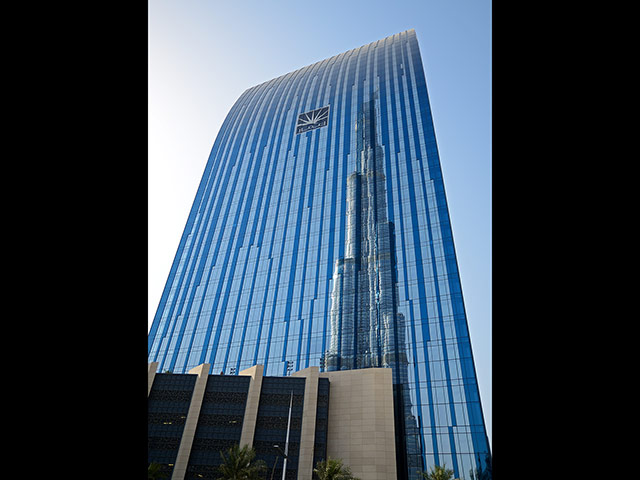 'The Tallest Reflection' by Richard O'Meara Commended