Photo-Challenge Two 2016 - After Dark
The second Photo-Challenge Competition of 2016-17 was on the subject of 'After Dark' and was devoted to night-time photography.
The Challenge was very well supported with about 100 entries and twenty were picked out for an award by the panel of judges.
The panel were Alan Cameron, Alistair Parker and Jim Wacey, who made many helpful and informed comments about the work.
Six of the winning images are shown below.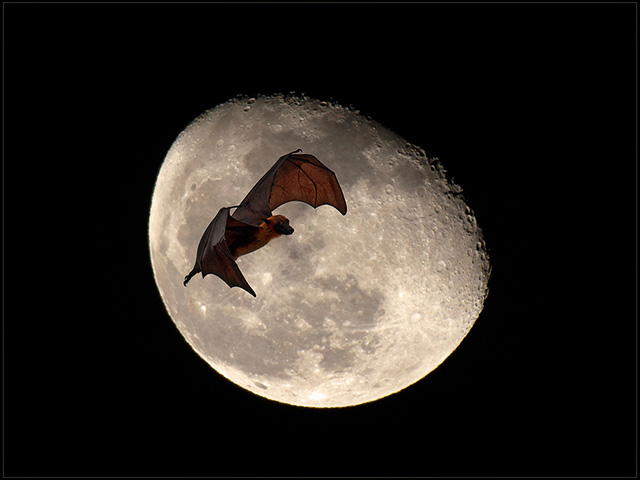 'Moon Flight' by Gillian O'Meara First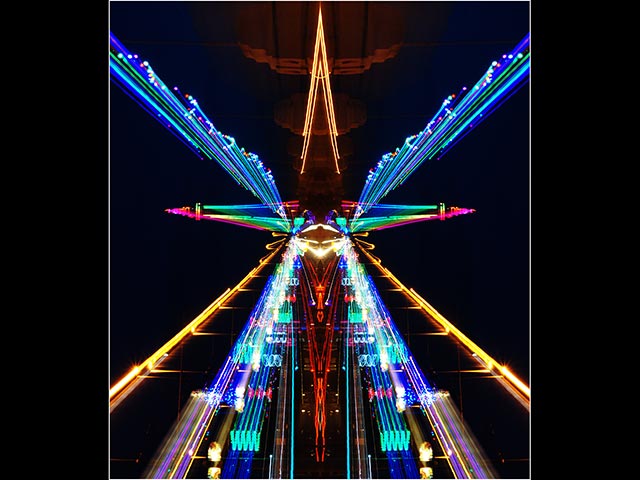 'Kaleidoscopic Blackpool' by Ray Wilson Second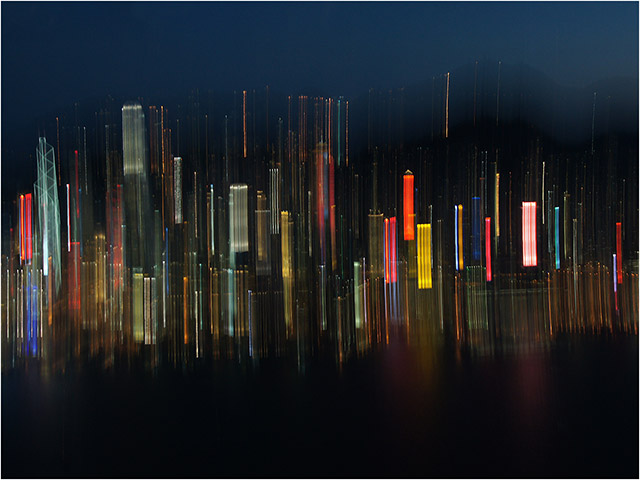 'Hong Kong Skyline' by Ray Wilson Third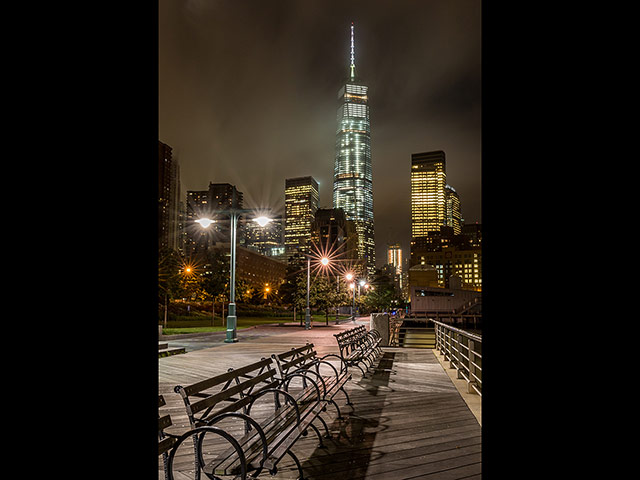 'Low Cloud over the One World Trade Center' by Paul West Highly Commended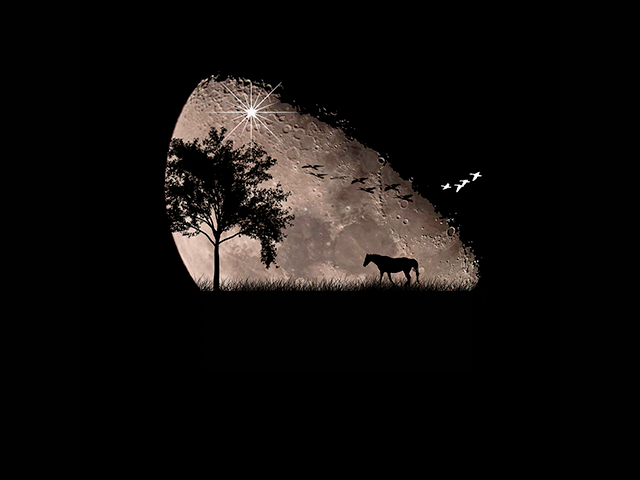 'Bobby' by Jean Gregson Highly Commended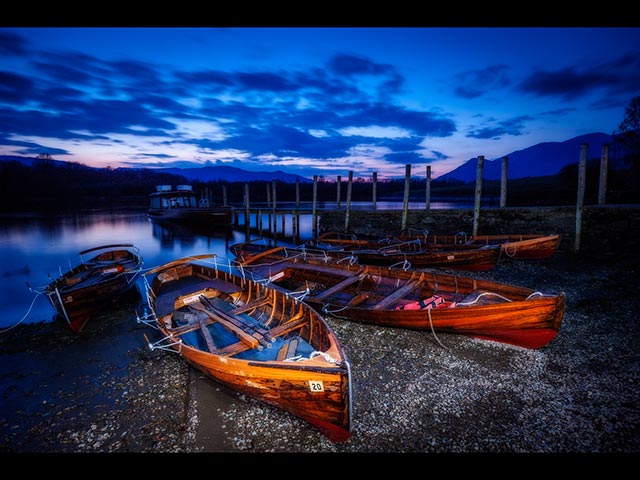 'Boats At Keswick' by Tim Gartside Highly Commended