Photo-Challenge Two - Action/Movement
The second Photo-Challenge Competition of 2017-18 was on the subject of 'Action/Movement'.
The Challenge was again very well supported with 101 entries and thirteen were picked out for an award by the panel of judges.
The panel were Phil Hodson, Susan Lavelle and Tom Richardson who made many helpful and supportive comments about the work.
The winning images are shown below.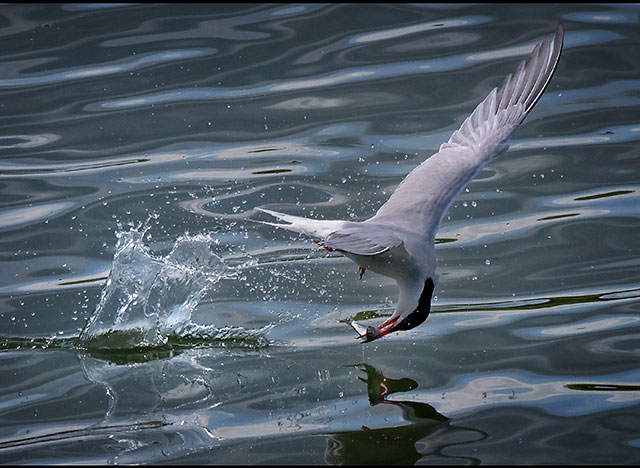 'Common Tern with Fish' by Richard O'Meara First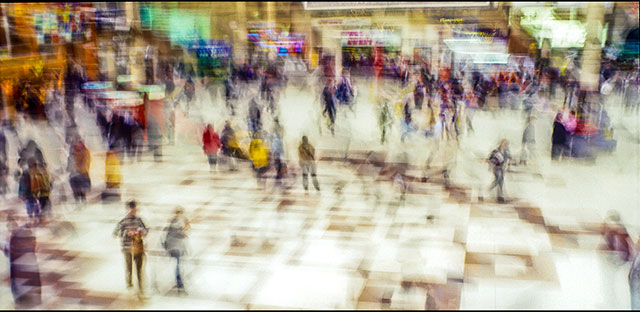 'Blurred People' by Tim Gartside Joint Second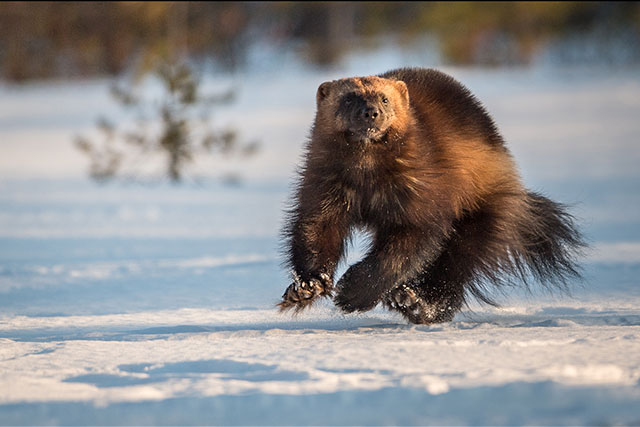 'Wolverine' by Steve Cushing EFIAP BPE2* Joint Second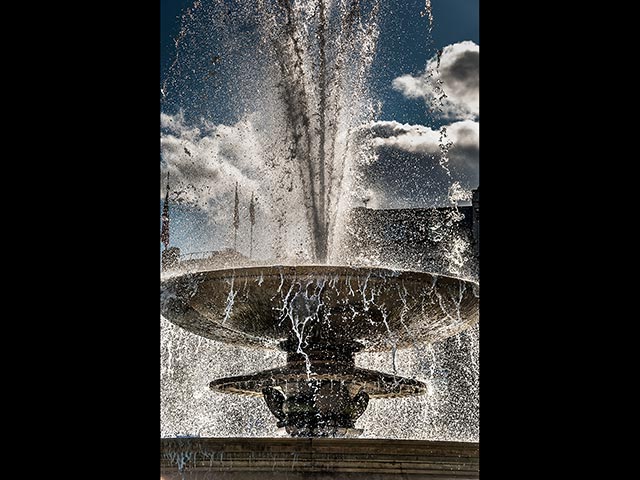 'Fountain - Trafalgar Square' by Tim Gartside Highly Commended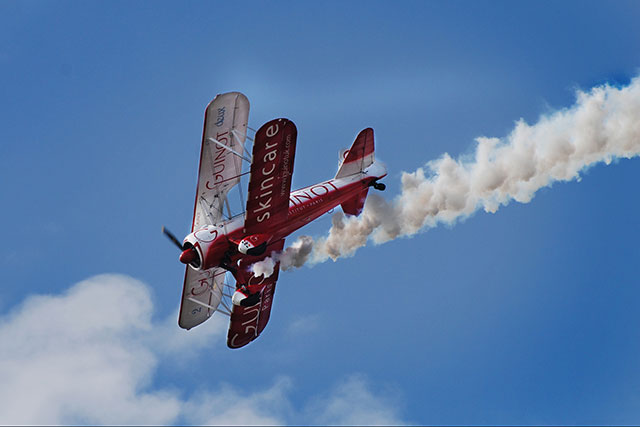 'Sky-Dive' by Joan Gaffiney CPAGB Highly Commended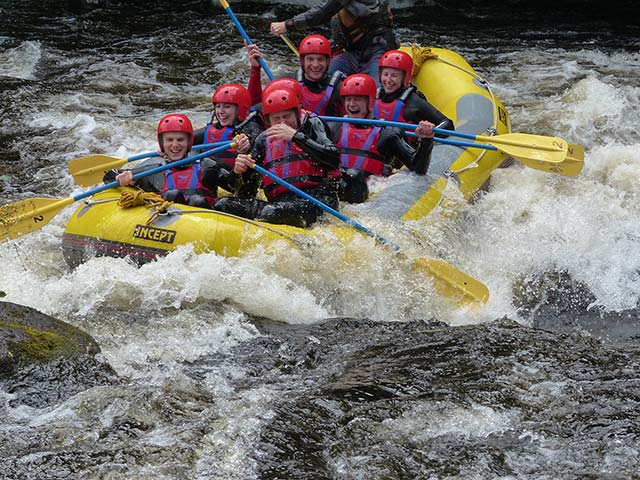 'White Water' by John Bleazard Highly Commended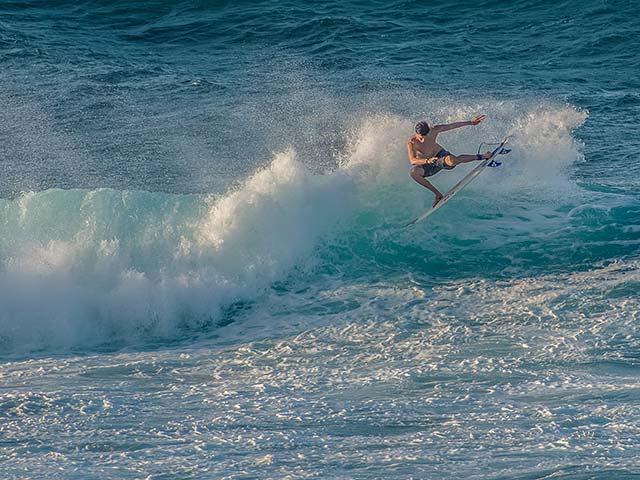 'Aerial Cutback' by Paul Cowan Commended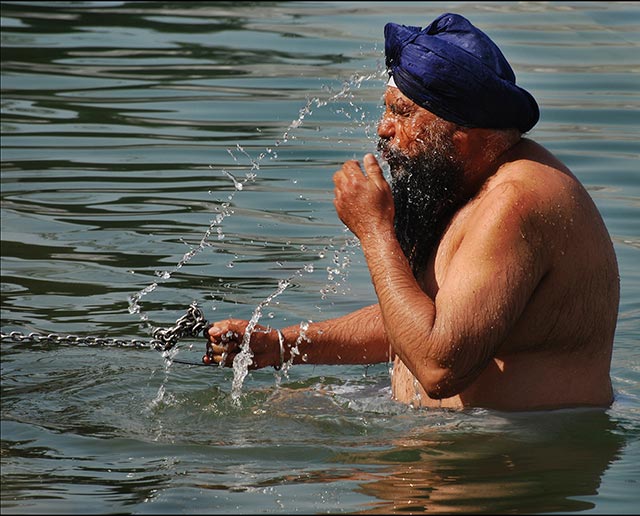 'Holy Water' by Joan Gaffiney CPAGB Commended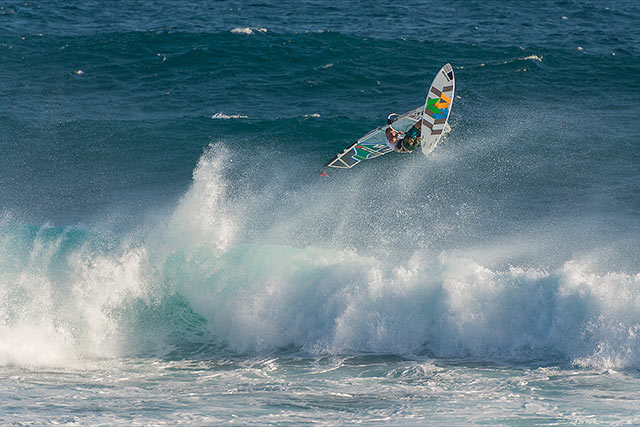 'Leap of Faith' by Paul Cowan Commended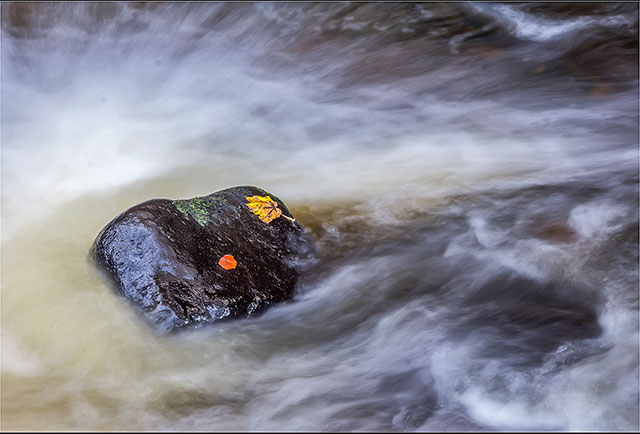 'River Brock' by Alan Storey DPAGB AFIAP BPE2* Commended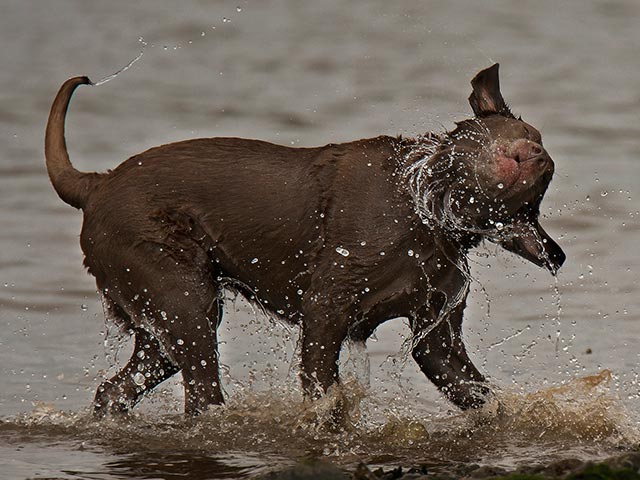 'Spin Dry' by Gill O'Meara Commended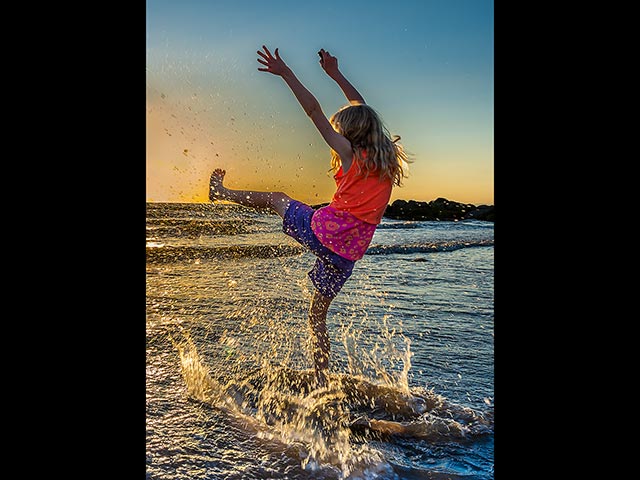 'The Kick' by Tim Gartside Commended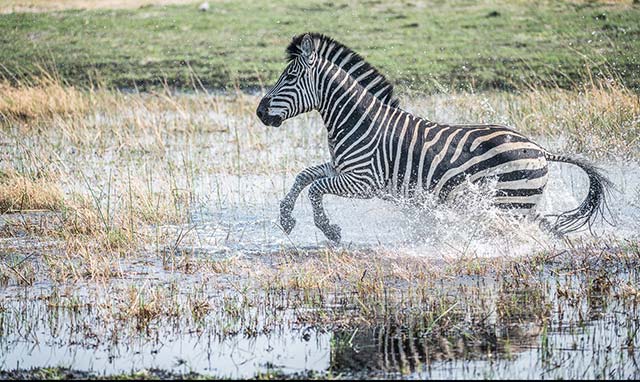 'Zebra - Running and Splashing' by Steve Cushing EFIAP BPE2* Commended