Photo-Challenge Three 2017 - People
The third Photo-Challenge Competition of 2017-18 was on the subject of 'People'.
Once again the Challenge was very well supported with 84 entries and nine were picked out for an award by the panel of judges.
The panel were Kean Brown, Phil Hodson and Susan Lavelle, who made many helpful and informed comments about the work.
All nine award-winning images are shown below.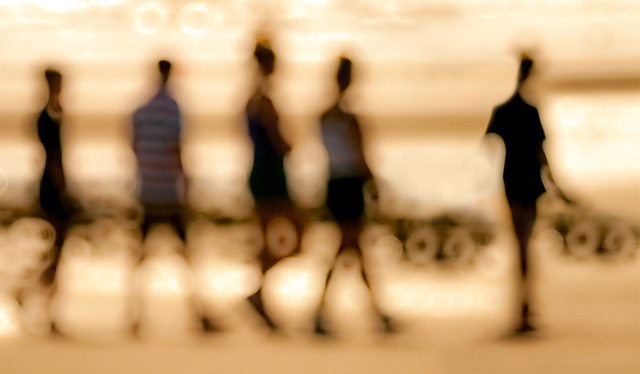 'Evanesce 2' by Tim Gartside First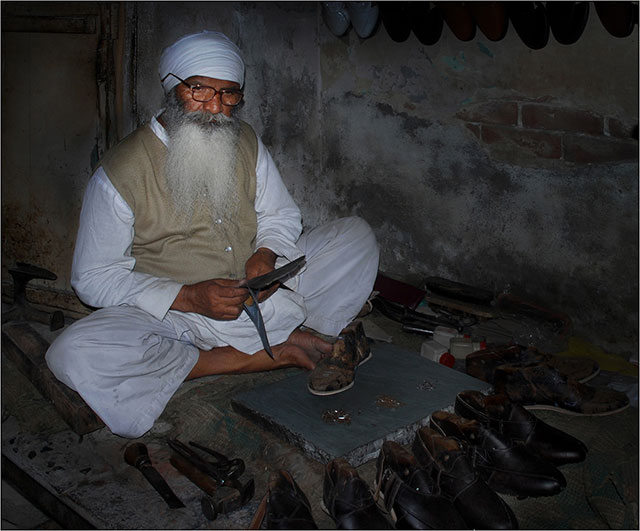 'The Shoe-maker, Amritsar' by Joan Gaffiney CPAGB Second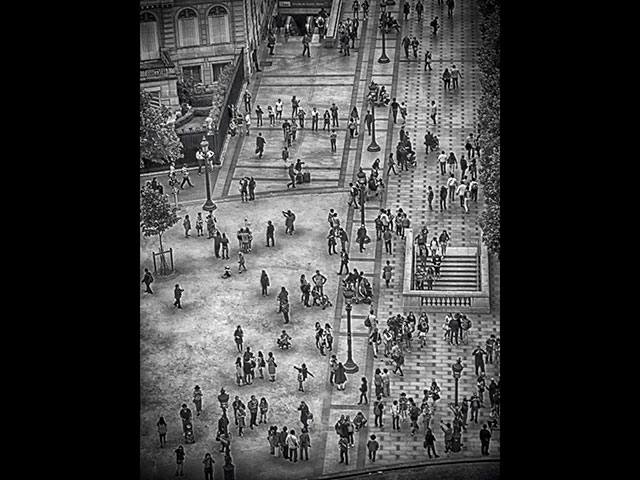 'Champs Elysees' by David Roberts Third Equal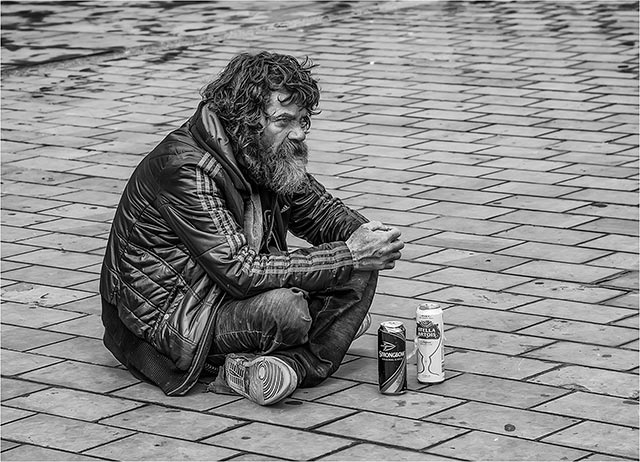 'Concentrating' by Alan Storey DPAGB AFIAP BPE2* Third Equal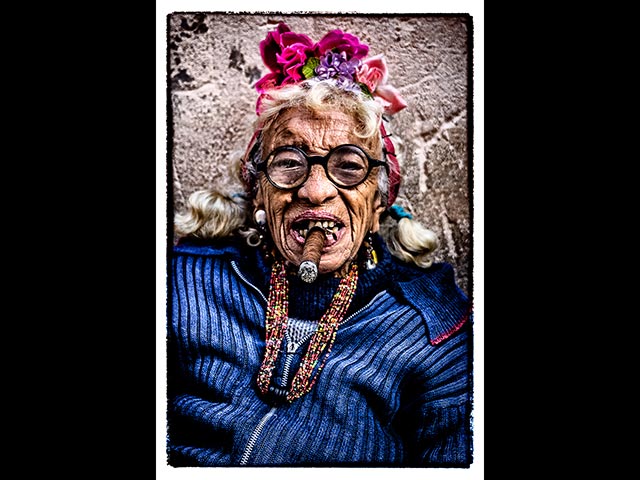 'Cuban Hottie' by Tim Gartside Third Equal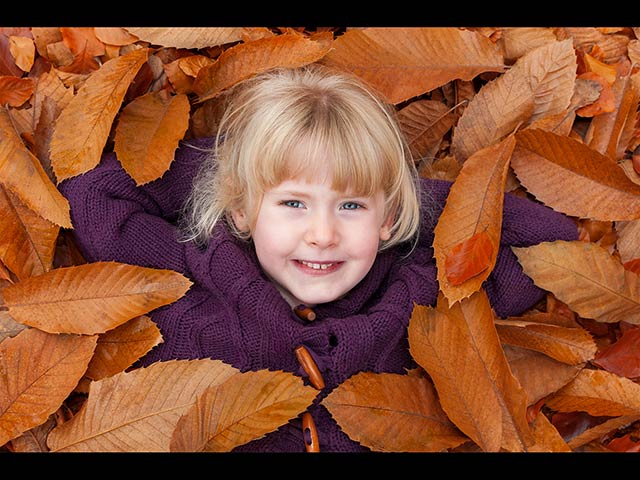 'Autumn Portrait' by Tim Gartside Highly Commended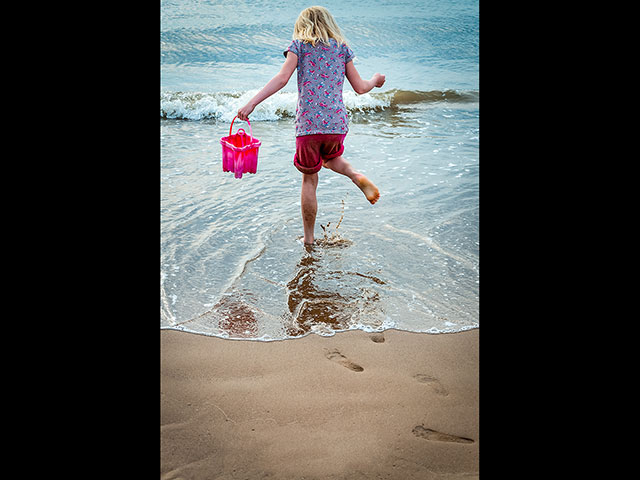 'Fun at the Beach' by Tim Gartside Commended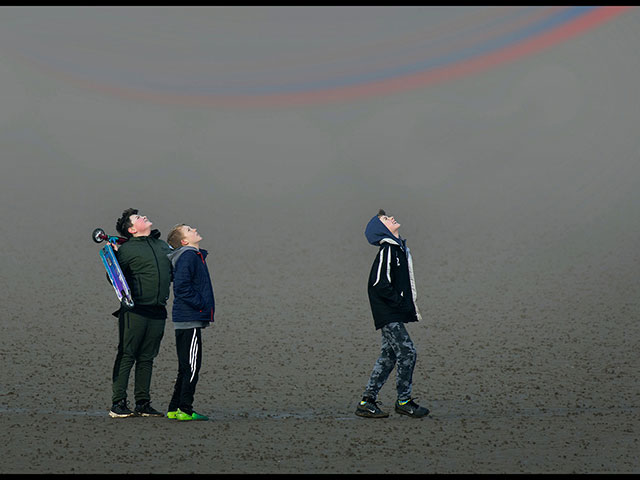 'Is It a Bird, Is It a Plane' by Richard O'Meara Commended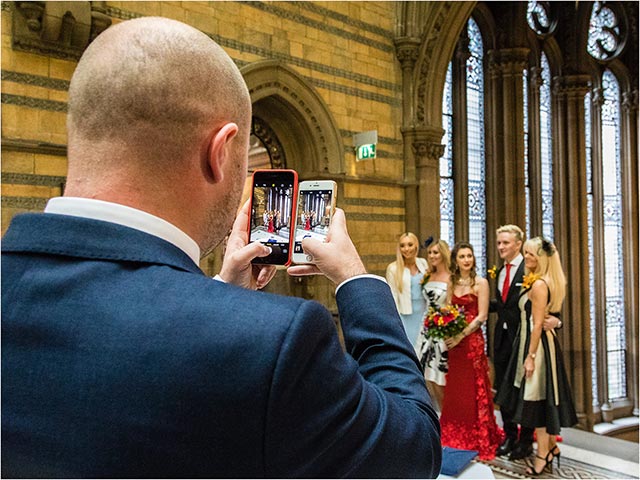 'Men Can Multi-task Too' by Alan Cameron LRPS Commended
The Photo Challenge League Table results are now available on the downloads page of this web-site or click here.