Young Photographer Competition 2017
As reported in the news section, there was a large entry for the Young Photographer Competition organised by the club for budding photographers on the Fylde Coast. The competition was divided into two sections, based on age. The top award winners are shown below, along with the judges' comments about each image.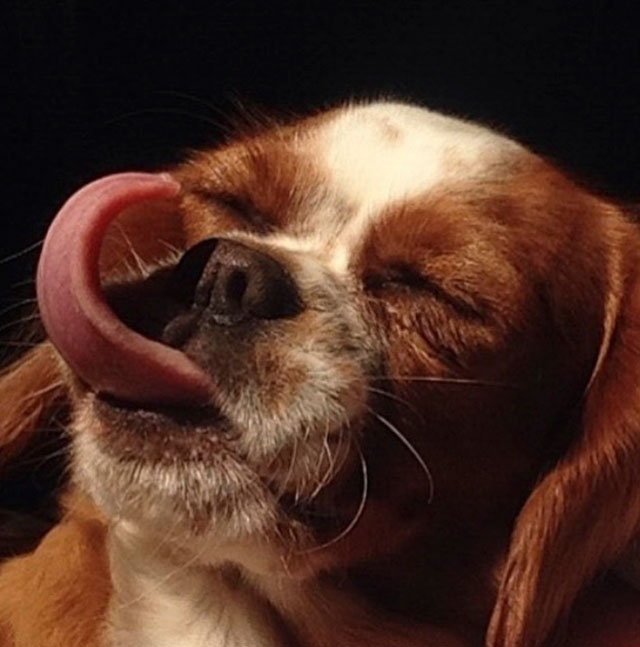 First Prize - Junior Section : Ellie Rumney "My Daisy Dog" The liveliness of the dog is expressed well. The rapid movement in time has been well captured with a fast shutter speed. The image has been well cropped to concentrate all attention on the face.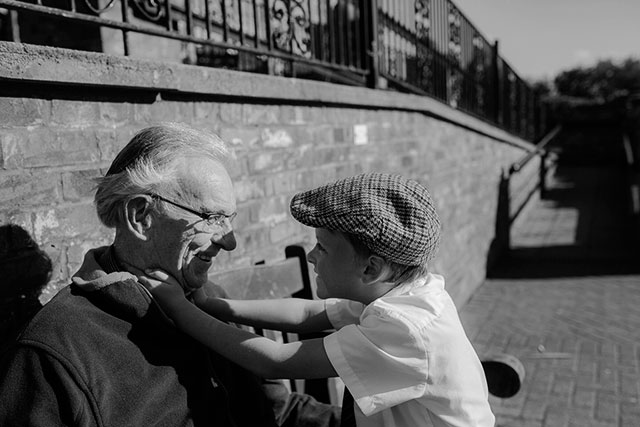 Second Prize - Junior Section : Scarlett Butler "Giggle With Great Granddad" This shows a moment of connection. The interaction is well captured, we can see that the connection between the two is really strong.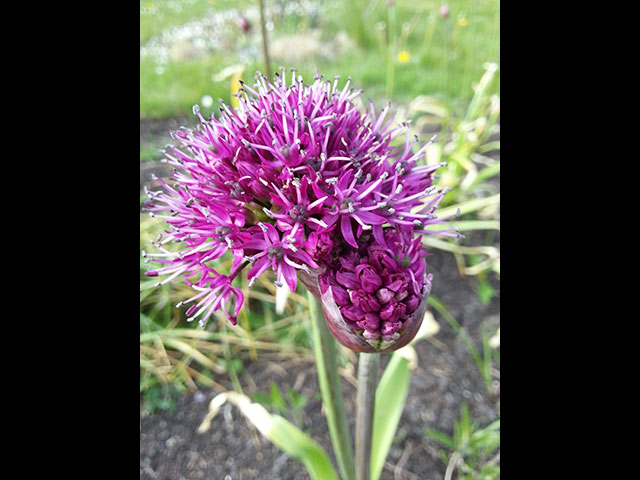 Third Prize - Junior Section : Emily Andrews "Magenta Bloom" Well framed and good colour. Sharp.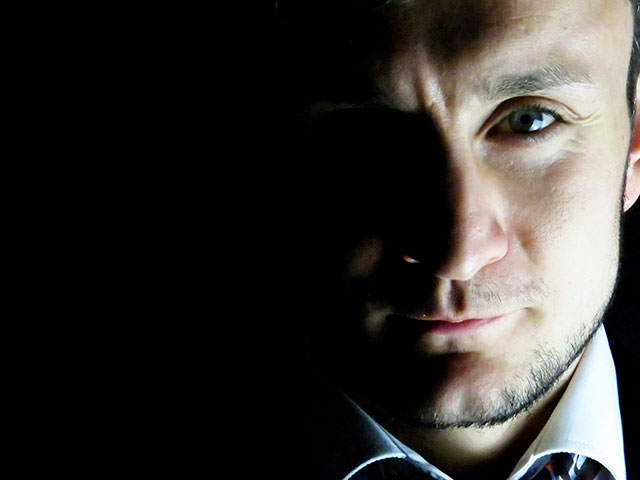 First Prize - Senior Section : David Holbach Instant impact. Very strong composition. Exciting use of light and shade. Very adventurous crop - works well.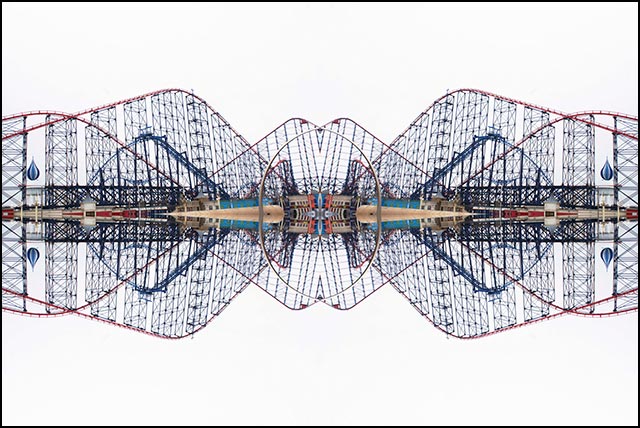 Second Prize - Senior Section : Daniel Smith Good processing of the original image. Simple graphic, eye-catching. The white background works well.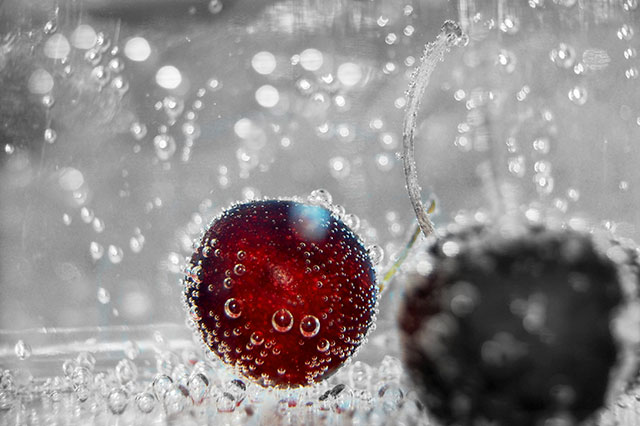 Third Prize - Senior Section : Alex Parker Items dropped in - technically difficult, well executed. Excellent composition.