Young Photographer Competition 2018
As reported in the news section, there was a large entry for the Young Photographer Competition organised by the club for budding photographers on the Fylde Coast. The competition was divided into two sections, based on age. The top award winners are shown below.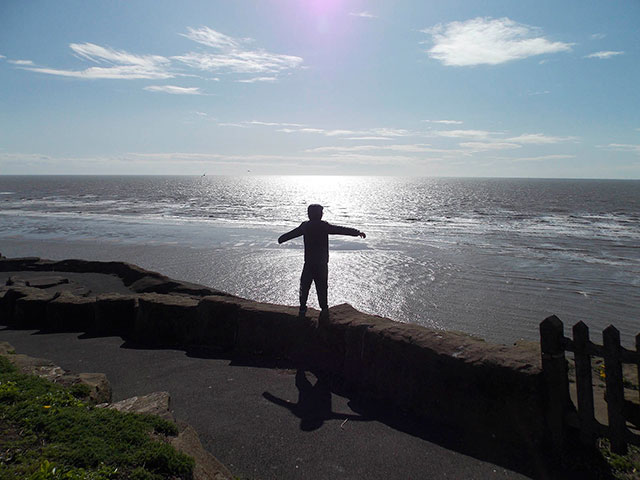 First Prize - Junior Section : Harry Fletcher "Silhouette" This is a intriguing image for a young photographer, the use of shooting into the light - countre jour - shows quite an advanced creative piece of thinking. I suppose one could consider it to be in the style of Anthony Gormley's statues that we find on the foreshore of the River Mersey. Well thought out.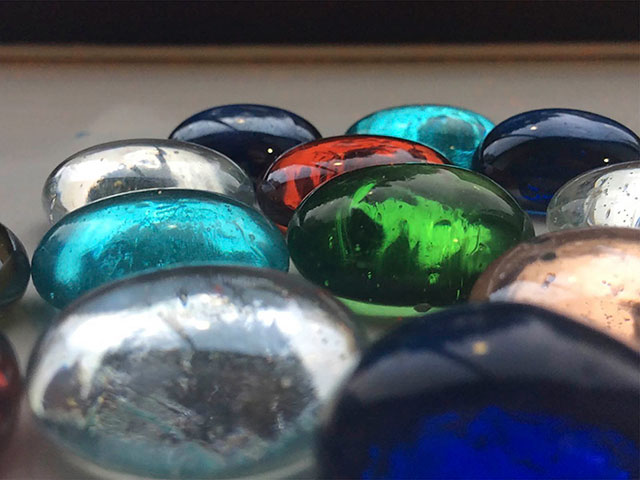 Second Prize - Junior Section : Sofia Berry "Gems" I absolutely adore the richness of the green and the red, and the way the light shines and reflects off the colourless ones. I also like the sharpness on the green and red - they are the focus of the picture, and the rest are just slightly out. Just a point, move down a little bit to lose those lines at the top.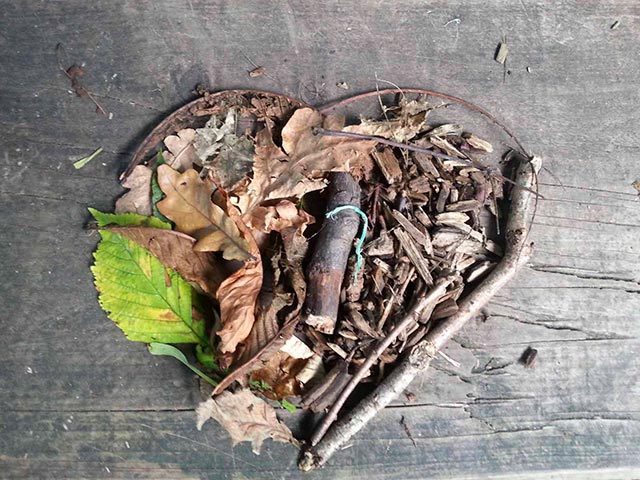 Third Prize - Junior Section : Emily Andrews "Woodland Heart" To create the vision of a heart. Interesting selection of materials, I like the little green leaf which gives something of a contrast, and the quirky piece of string in the middle. An interesting collection of items, to create a most unlikely shape of a heart and you can't go wrong with a heart!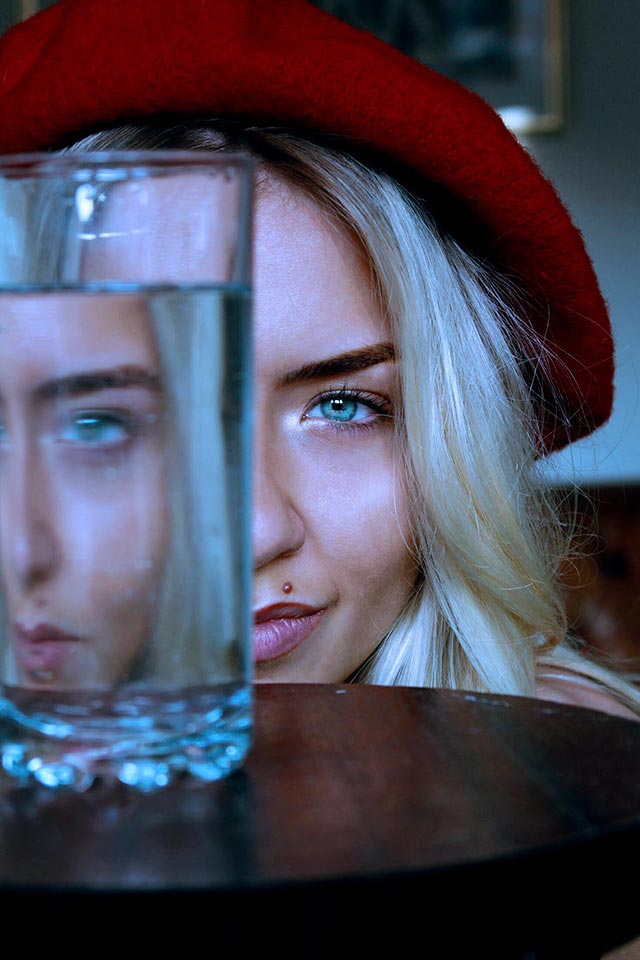 First Prize - Senior Section : Lauren Tugwell "Glass Half Full" This is a quirky shot, you have to look at it twice - literally. I think the photographer is using an interesting technique here of refraction through the eater in the glass, so I think there is a combination of well seen shot and technical imagination. The only comment I would make, it's probably slightly over exposed but I don't think detracts from the creative aspect of the photograph.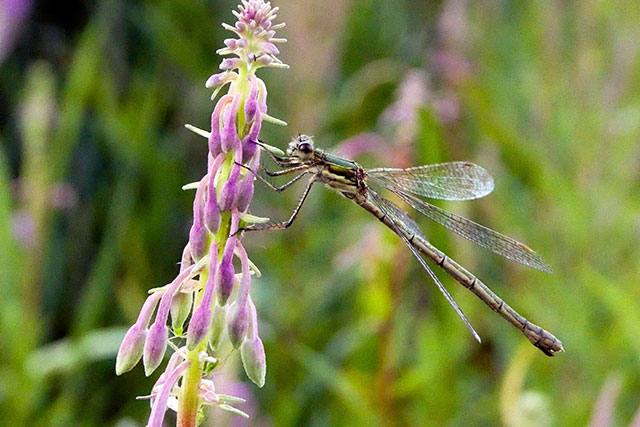 Second Prize - Senior Section : Ciaran Medd "Dragonfly in the Grass" The photographer has done a very competent job. It's an emerald damselfly in its classic 'spreadwing' pose. The background's well handled and it's out of focus and the plant on which its feeding is a very sympathetic colour. So all in all a pleasing and competent picture.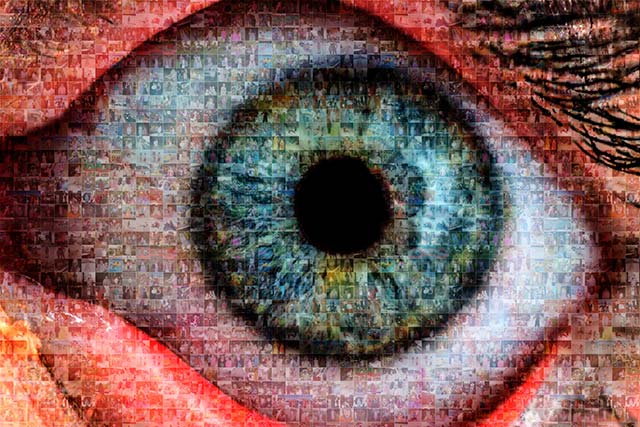 Third Prize - Senior Section : Thomas Callaghan "Memories from Your Eye" A most intriguing photograph. You have to look at it quite carefully to realise it's actually made up of hundreds if not thousands of smaller images. It's an interesting post production technique, very much a Photoshop creation and it requires a considerable technical knowledge of how Photoshop works and what you can do with it. A very interesting picture and well worth third prize