L&CPU Club Knockout Competition 2018
39 clubs entered the L&CPU Knockout Competition this year. Poulton-le-Fylde PS were the over-all winners, after the tie-breaker image was deployed.
Each club was allowed four images and these were scored on a knockout basis. Any image knocked out in the first round scored 1 point; those knocked out in the second round scored two points etc. Poulton scored 17 points in total, after tying with Southport PS at the end of the knock-out rounds.
The top 4 clubs were : 1st Poulton-le-Fylde PS 17 points 2nd Southport PS 16 points 3rd= South Manchester CC 15 points 3rd= Bury PS 15 points
The judge was John Cartlidge APAGB, EFIAP/p, BPE 5* from the Midland Counties Photographic Federation.
The eight images submitted by Poulton are shown below: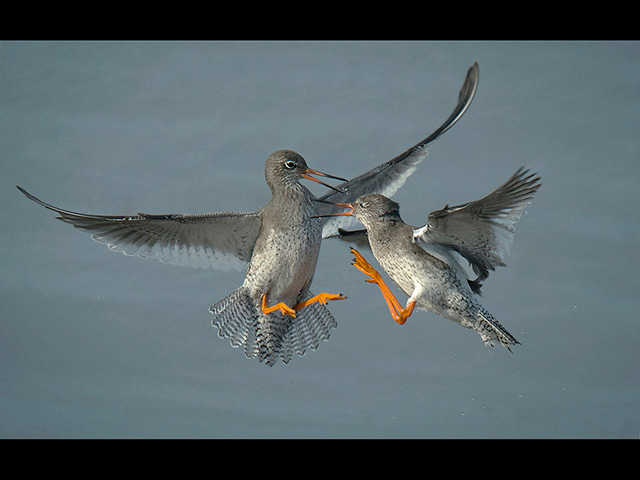 'Redshank Dispute' by Gill O'Meara This was Poulton's highest scoring image.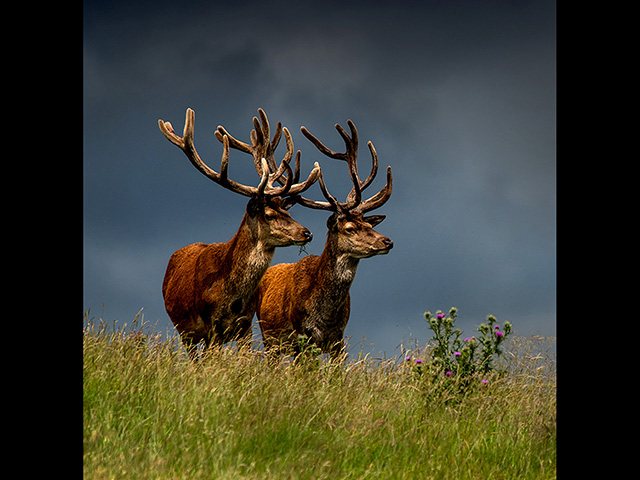 'Stags On Watch' by Phil Hodson DPAGB EFIAP BPE1*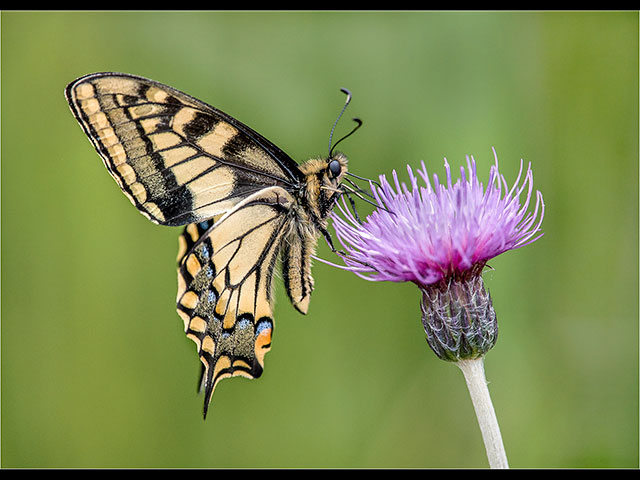 'Swallowtail Feeding' by Alan Storey DPAGB AFIAP BPE2*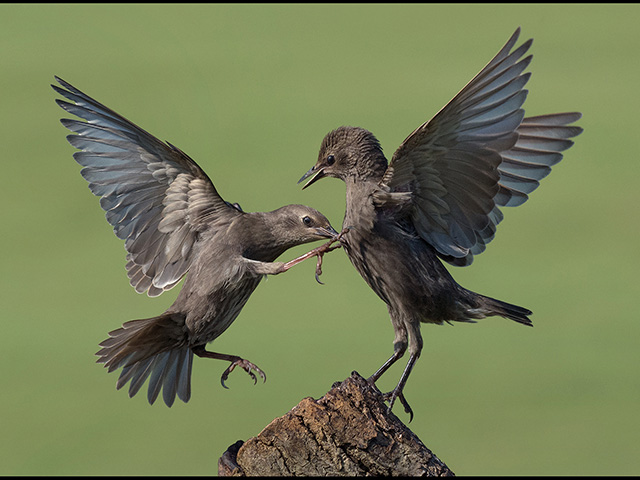 'Starling Squabble' by Richard O'Meara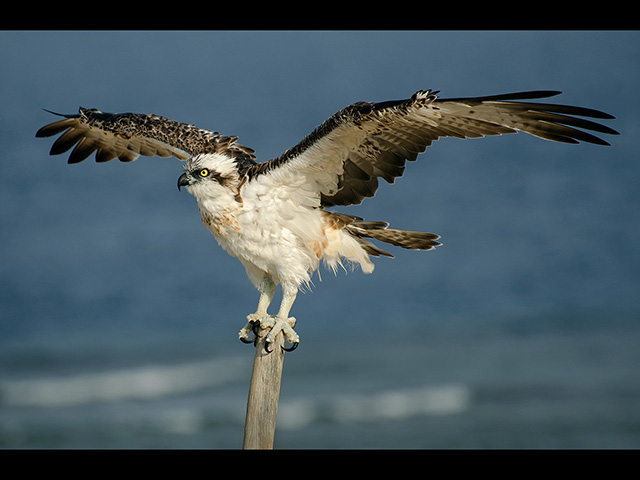 'Osprey Drying Wings' by Richard O'Meara This was the tie-breaker image.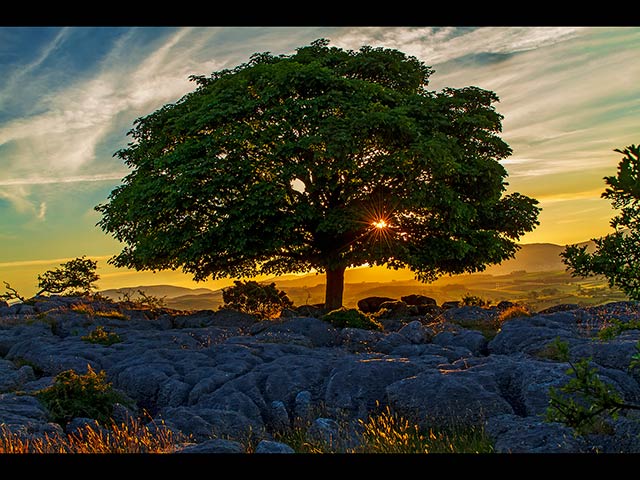 'Farleton Dawn' by Paul West - reserve image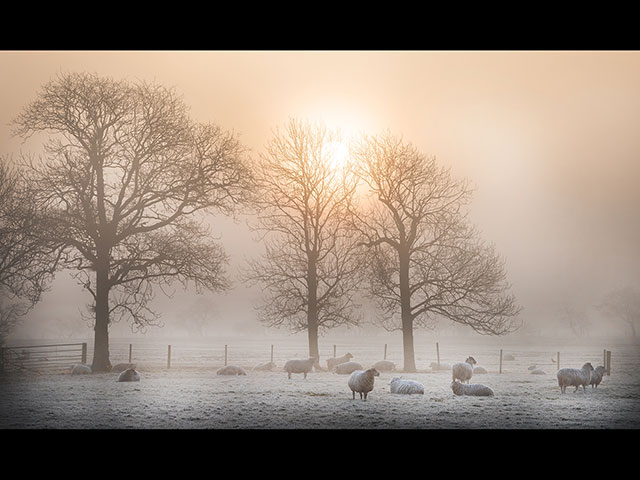 'Icy Dawn' by Phil Hodson DPAGB EFIAP BPE1* - reserve image
'Mating Damselflies' by Paul West - reserve image