L&CPU Club Knockout Competition 2020
41 clubs entered the L&CPU Knockout Competition this year. Poulton-le-Fylde PS finished in second place behind the winners, Chorley PS.
Each club was allowed four images and these were scored on a knockout basis. Any image knocked out in the first round scored 1 point; those knocked out in the second round scored two points etc. Poulton scored 17 points in total.
The top 5 clubs were : 1st Chorley PS 20 points 2nd Poulton-le-Fylde PS 17 points 3rd= Lytham St Annes 16 points 3rd= Warrington PS 16 points 3rd= Bury PS 16 points
The judge was Mike Sharples MPAGB, ARPS, EFIAP, ABPE from the Midland Counties Photographic Federation.
The eight images submitted by Poulton are shown below: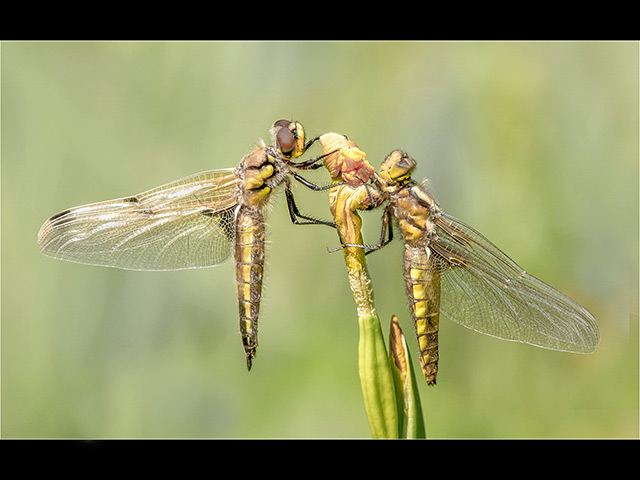 'Emerged 4-Spot and Broad-Bodied Chasers' by Alan Storey DPAGB AFIAP BPE3* This was Poulton's highest scoring image with six marks.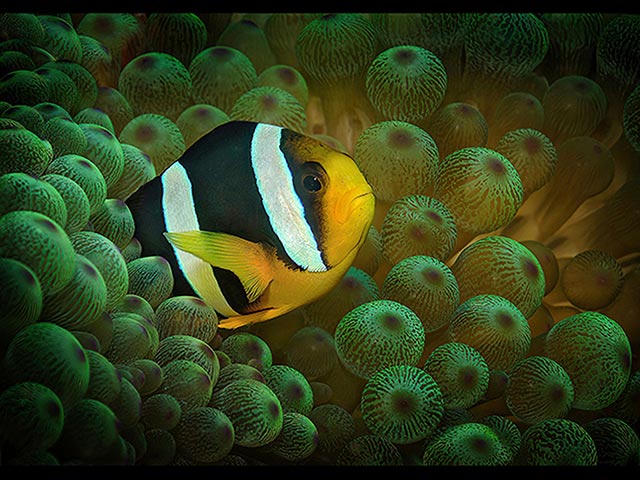 'Clarks Clownfish in Bulb-Anemone' by Richard O'Meara This image reached the fifth round and scored five marks.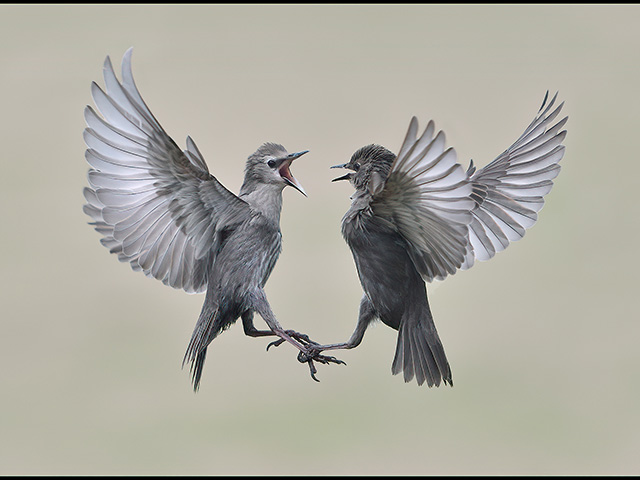 'Young Starlings' by Gill O'Meara This image also scored five marks.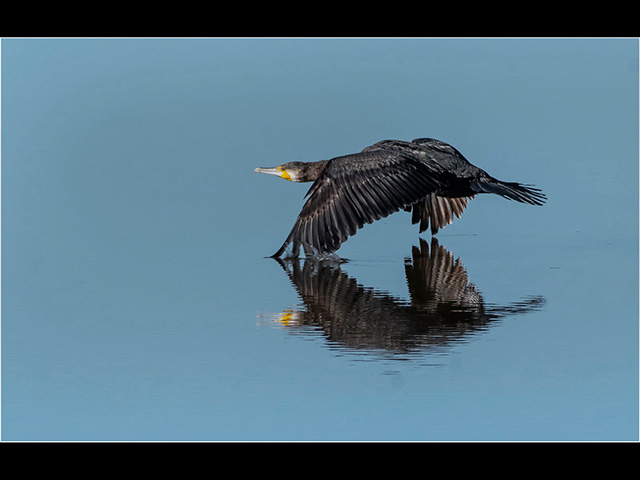 'Cormorant' by Phil Hodson DPAGB AFIAP BPE1*This was the fourth of the Poulton images used in the competition.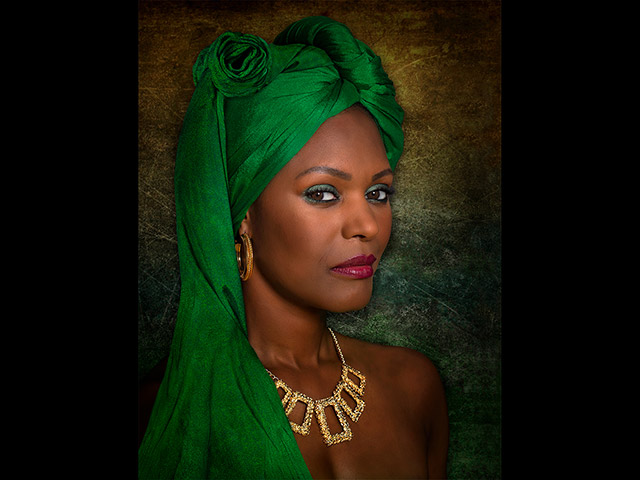 'Bella' by Kean Brown FBPE ARPS - reserve image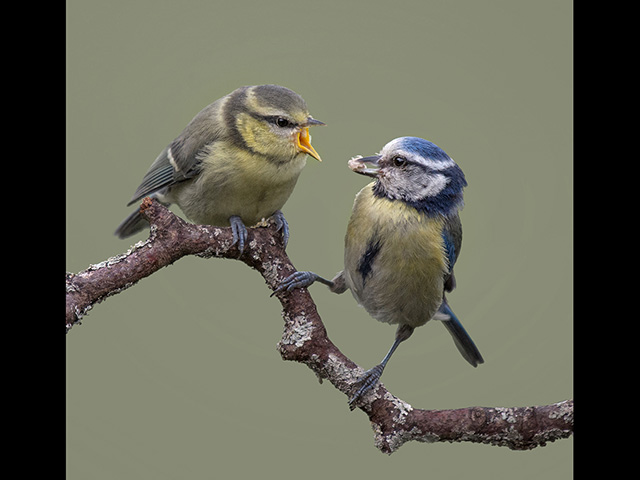 'Bluetit Feeding Juvenile' by Richard O'Meara - reserve image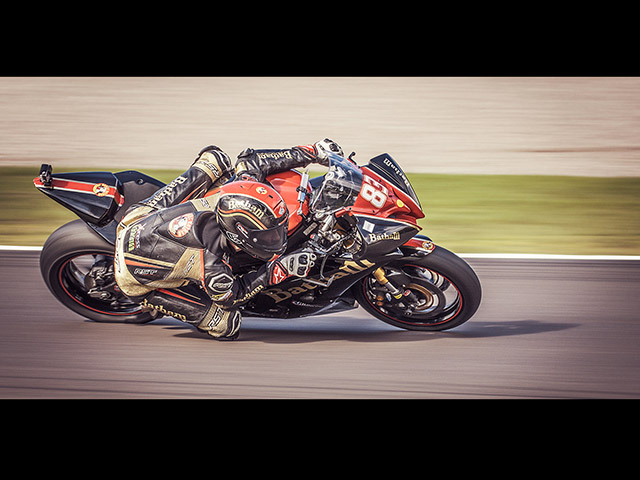 'How Low Can You Go' by Craig Bevington - reserve image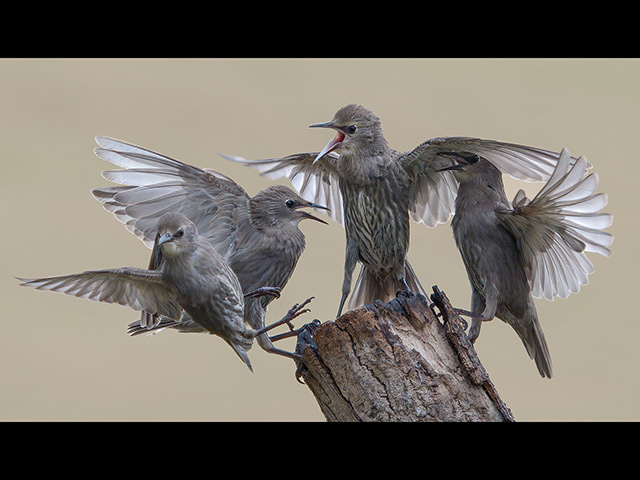 'Starling Gang' by Gill O'Meara - reserve image