L&CPU Club Knockout Competition 2021
42 clubs entered the L&CPU Knockout Competition this year. Poulton-le-Fylde PS finished in equal fifth place behind the winners, Southport PS.
Each club was allowed four images and these were scored on a knockout basis. Any image knocked out in the first round scored 1 point; those knocked out in the second round scored two points etc. Poulton scored 14 points in total. The top scoring image on the night was 'Darkness Descends' by our own Tim Gartside
The top 9 clubs were : 1st Southport PS 17 points 2nd= Kendal PC 16 points 2nd= Lytham St Annes PS 16 points 2nd= Nelson CC 16 points 5th= Alsager CC 14 points 5th= Chorley PS 14 points 5th= Hoylake PS 14 points 5th= Heswall PS 14 points 5th= Poulton-le-Fylde PS 14 points
The judge was Howard Tate MA ARPS AFIAP HonPAGB from Wakefield.
Tim Gartside's winning image is shown below: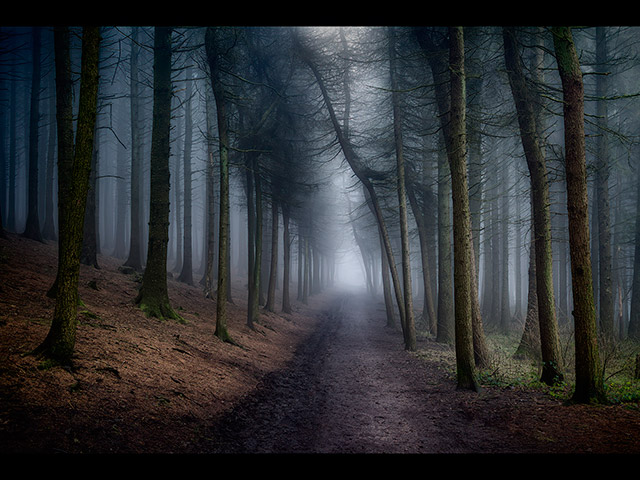 'Darkness Descends' by Tim Gartside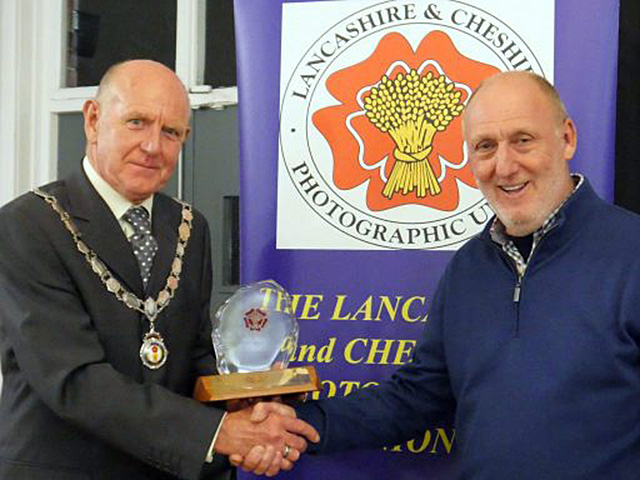 The Best Image Trophy being presented to Phil Hodson, our External Competition Secretary, by James Hardy, the President of the L&CPU