Latest News.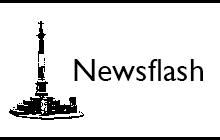 Sunday 22nd March 2020
Useful resources to help during our enforced closure
We have provided some useful resources to help members, and perhaps other visitors, through these difficult times. You will find thse resources as the first item on our Downloads page. We hope that they will help to keep you involved in photography until we meet again. Your Committee is also working hard to keep the Society's competitions and events running online during this period of closure.
Back to News