Latest News.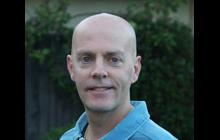 Thursday 03rd October 2013
Another star for Kean
Kean Brown continues to move quickly up in the world of external honours and has now reached BPE3* status. In his own words: "I am really pleased as I have now achieved BPE2*, BPE3* and my ARPS all within the past 7 months!". Well done Kean.
Back to News