Latest News.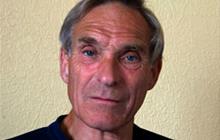 Sunday 23rd March 2014
PDI League Table Results
The final results of PDI League Tables have now been processed by our Competitions Secretary Ken Prior and are available from the Downloads page of this website. There is still one more Print Competition to be held before the final results of the Print League Tables become available.
Back to News