Latest News.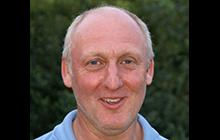 Friday 19th December 2014
Another distinction for our Chairman
As previously reported, our Chairman Phil Hodson successfully applied for his DPAGB in Projected Digital Images three weeks ago. Alan Storey was also successful at the same session and the pair of them have kept quiet about their achievement since the end of November. Our Chairman now has the honours of DPAGB EFIAP BPE1* after his name.
Back to News