Latest News.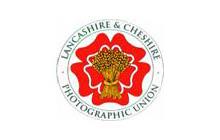 Wednesday 21st January 2015
New PAGB Nature Rules
In conjunction with FIAP, PSA and RPS, the PAGB have recently issued a new definition for entries in the Nature section of their competitions. As these were introduced in the middle of our club season, Poulton Photographic Society will not be adopting these rules at the moment. Any members entering L&CPU or PAGB Nature Competitions should be aware of these rules, however.
The new definition, and Christine Widdall's comments on these rules, may be found on the Downloads page of this website or click here.
Back to News