Results from Warwick
As many of you will know, Poulton PS represented the Lancashire and Cheshire Photographic Union in the Photographic Alliance of Great Britain Inter-Club Digital Image Plate Competition at Warwick University.
The standard of photography was incredibly high and Poulton did commendably well to be placed joint 9th overall. Alan Storey was our top-scorer with his 'Silver Washed Fritillary', scoring 14 out of a maximum 15 marks.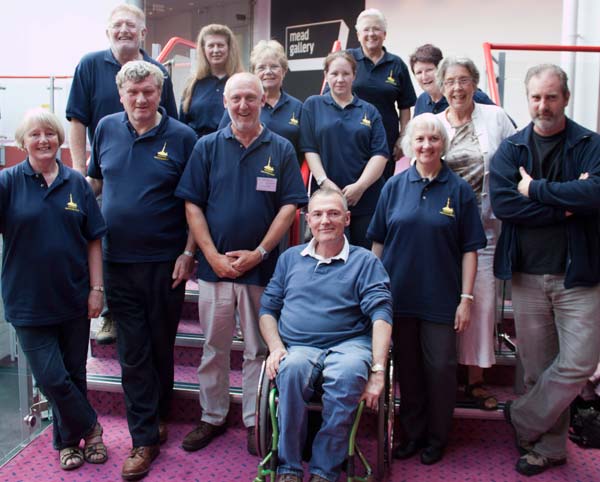 The team of supporters who went down to Warwick to cheer on Poulton's entry.